To Combat Poaching, China Bans Ivory Trade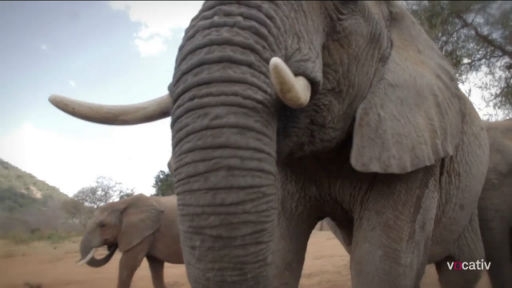 The Chinese government has taken steps to ensure the New Year will bring new hope to species being poached to extinction for the ivory trade.
On December 30, the Asian nation, which represents the largest ivory market in the world, released a detailed timetable for ending its legal ivory trade. By the end of 2017, all domestic ivory sales will be completely banned. Factories and stores are expected to begin closing their doors by March 31.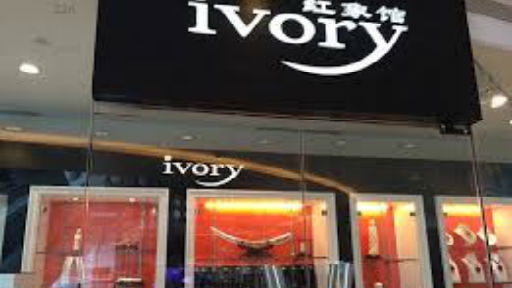 China's announcement comes a year after President Xi Jinping publicly committed to phasing out the ivory trade, which was banned on an international level in 1989, after African elephant populations fell from 1.3 million in 1979 to nearly 600,000 by the late 1980s. In the past 10 years, an estimated 100,000 elephants have been killed to fuel the largely Chinese-driven ivory trade.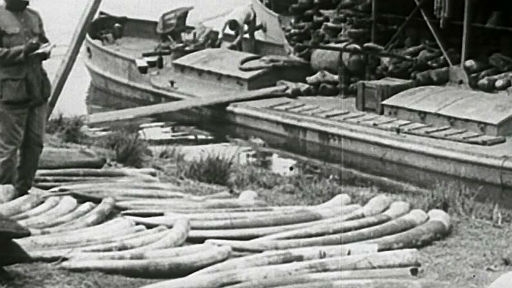 Wildlife researchers have estimated that 50 to 70 percent of all illegally smuggled or poached elephant ivory ends up in China. The nation has a huge number of ivory workshops and showrooms, all of which will presumably close shop under the new regulations.
According to the announcement, China's Ministry of Culture will transfer legal ivory to museums and other cultural sites, and assist industry professionals, including master carvers, find related work. Activists hope China's move to ban ivory sales will help threatened elephant populations continue to recover.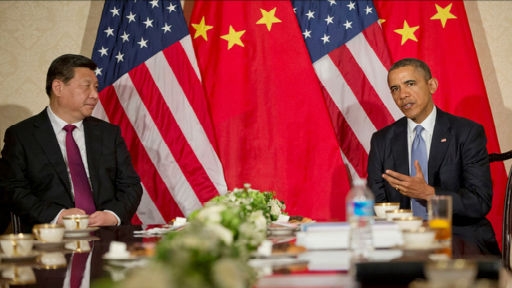 "China's announcement is a game changer for elephant conservation," Carter Roberts, president of the World Wildlife Fund, said in a statement. "With the United States also ending its domestic ivory trade earlier this year, two of the largest ivory markets have taken action that will reverberate around the world."
Video:
The Latest
Image: Wikimedia Commons Meet the lionfish: the attractive, but deadly predator that's terrorizing oceans and decimating ecosystems. Native to the Indian and Pacific oceans, lionfish have now made themselves at home throughout the...
The largest deer species ever to walk the earth bore 12ft antlers but died out more than 10,000 years ago — leaving scientists debating its evolution. Megaloceros giganteus has many names, including the...
In the United States, mountain lions and bobcats are currently the biggest felines around; but there was once a different big cat that ruled the American Southwest — the jaguar. If you've watched a few...
Scientists are getting closer to reviving extinct species — but are the benefits worth losing species we already have?  The theoretical idea began with the legendary Jurassic Park and it is becoming a reality now...
Chimpanzees are our closest relatives, so it's no surprise that they use tools to survive in the wilderness. But other less advanced primates make use of tools as well, and they use them...
Woolly mammoths are the most famous of all Ice Age fauna, and they roamed the frozen wastelands of North America and Eurasia until they died out roughly 10,000 years ago. Their extinction is...