To Combat Poaching, China Bans Ivory Trade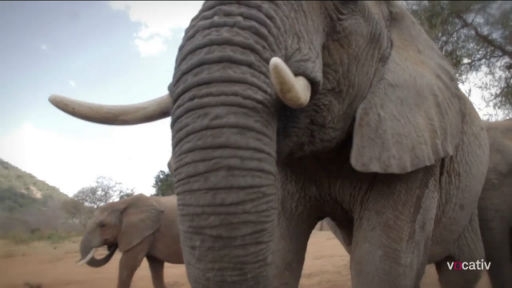 The Chinese government has taken steps to ensure the New Year will bring new hope to species being poached to extinction for the ivory trade.
On December 30, the Asian nation, which represents the largest ivory market in the world, released a detailed timetable for ending its legal ivory trade. By the end of 2017, all domestic ivory sales will be completely banned. Factories and stores are expected to begin closing their doors by March 31.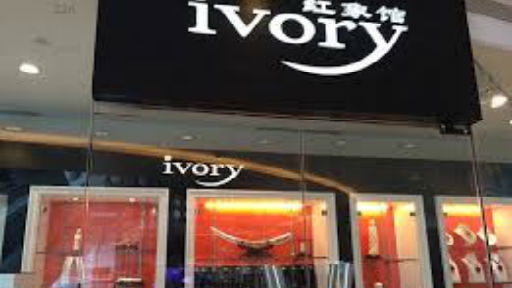 China's announcement comes a year after President Xi Jinping publicly committed to phasing out the ivory trade, which was banned on an international level in 1989, after African elephant populations fell from 1.3 million in 1979 to nearly 600,000 by the late 1980s. In the past 10 years, an estimated 100,000 elephants have been killed to fuel the largely Chinese-driven ivory trade.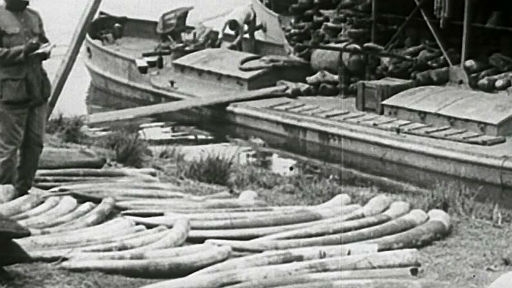 Wildlife researchers have estimated that 50 to 70 percent of all illegally smuggled or poached elephant ivory ends up in China. The nation has a huge number of ivory workshops and showrooms, all of which will presumably close shop under the new regulations.
According to the announcement, China's Ministry of Culture will transfer legal ivory to museums and other cultural sites, and assist industry professionals, including master carvers, find related work. Activists hope China's move to ban ivory sales will help threatened elephant populations continue to recover.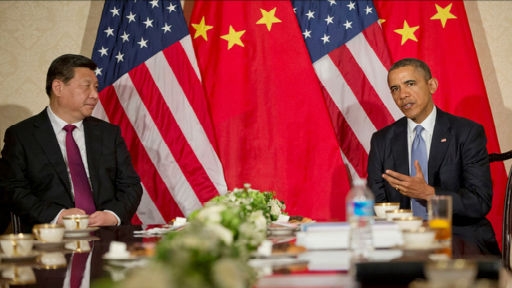 "China's announcement is a game changer for elephant conservation," Carter Roberts, president of the World Wildlife Fund, said in a statement. "With the United States also ending its domestic ivory trade earlier this year, two of the largest ivory markets have taken action that will reverberate around the world."
Video:
The Latest
A group has started looking at the culling methods of "unwanted animals" to determine if there are better ways.  Invasive species are often considered pests in their non-native homes, including possums, rabbits, beavers, cats, and...
Image: Wikimedia Commons Predators will start becoming even fiercer as global temperatures rise, says a new study that looked at how warmer conditions could affect diversity and competition between species. According to a...
Researchers have just confirmed that while cephalopods (octopus, cuttlefish and squid) are experts at camouflaging themselves, they're completely colorblind. Professor Justin Marshall and Dr Wen-Sung Chung of the Queensland Brain Institute studied octopus...
The mystical ghost shark has inhabited the deepest ocean depths since before the age of the dinosaurs and scientists have just recently discovered the 50th species — reportedly the second largest in history. Ghost...
A giant worm-like sea creature the size of a baseball bat was recently spotted by scientists for the first time, and you may wish you'd never seen them. Though their long, tusk-like shells...
Image: Wikimedia Commons Humans typically aren't a favorite menu item for lions, but occasionally, they do prey on people. Perhaps the most infamous incident was in 1898, when a pair of lions went on...