About us
There has never been more interest in our natural world—discovering it, understanding it, celebrating it, protecting it, sharing it and debating it. Reaching an audience of over 10 million each month, our team creates thrilling and thought-provoking stories about our Roaring Earth
Our Audience
Our audience is passionate, engaged, responsive and growing quickly.
Our Content
We publish dozens of new stories every week delivering 10+ million PVs and reach over 10 million on our social networks.
Our Brand
Leveraging one of the largest libraries of wildlife content in the world, our team can craft custom campaigns to achieve your brand's advertising goals.
Publishers
Are you a publisher looking to engage your audience with extraordinary wildlife and nature content? We can create custom syndication packages leveraging our library of more than 50,000 assets
Content Creators
Are you a content creator with content you think will resonate with our audience? We have multiple licensing options to explore.
Conservation
We help many
conservation organizations
around the world raise awareness for the amazing work they are doing. Let us know if we can help your organization.
Our Team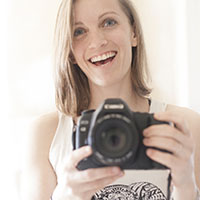 Samantha Hartery
Samantha Hartery is our Editorial Director. She is a biologist, photographer and writer who has traveled all over the US and abroad to work with animals of all kinds. She supports conservation and animal welfare projects worldwide, and in her spare time runs a wildlife conservation page and pet photography business.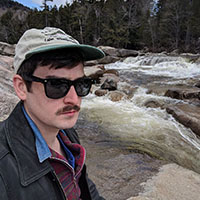 Joe Bussiere
Joe Bussiere oversees social media and ad operations at Roaring Earth. He is a writer, musician, and video editor, with a passion for anything on the cutting edge of technology and science. He studied linguistics and poetry at New York University. He has two pet rats.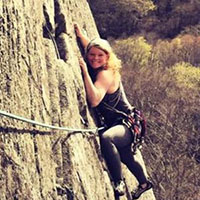 Amanda Ellis
Amanda is a feature writer and Assistant Editorial Director. She has a degree in Animal Science and enjoys writing about every aspect of the furry, creepy, crawly, and otherwise intriguing world of wildlife and science. She has a passion for the outdoors and especially enjoys obsessing over red foxes, rock climbing, surfing, and planning out her next big mountain ascent.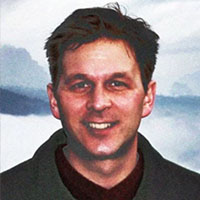 Michael Knott
Michael Knott is a founding partner at Roaring Earth. He is a career entrepreneur enmeshed in all areas of business growth and development. As a nature enthusiast and a wildlife conservationist he is passionate about the welfare and preservation of national parks across the globe.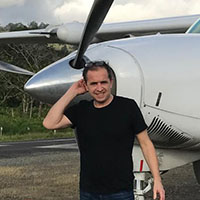 Jan Renner
Jan Renner is a founder of Roaring Earth and oversees strategy, partnerships and operations. While the roaring streets of NYC are home, he can often be found exploring remote natural wonders in Central and South America.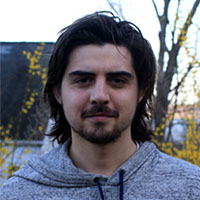 Grannell Knox
Grannell Knox heads up video production. He is an independent filmmaker, travel photographer, and nature enthusiast. He spends probably too much time recording in the woods. For what reason? Even he doesn't know. His love of nature and animal rights has inspired him to be vegan for nearly a decade. At this point he is basically a piece of celery.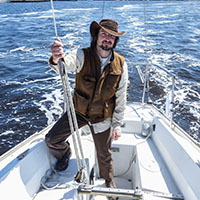 Teddy Fotiou
Teddy Fotiou is an avid writer, photographer, and naturalist. Whether he's driving through the vast, arid Outback or scuba diving among sharks in shipwrecks, he goes to great lengths to capture the best nature and wildlife material for Roaring Earth.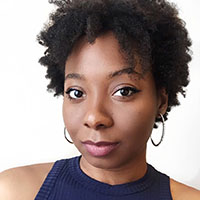 Jhaneel Lockhart
Jhaneel Lockhart is a travel-obsessed blogger and content writer based in New York City. She enjoys discovering and writing about terrifying creatures from Australia but hopes never to run into them when she finally visits one day.