This Scientist Wants to Domesticate Dinosaurs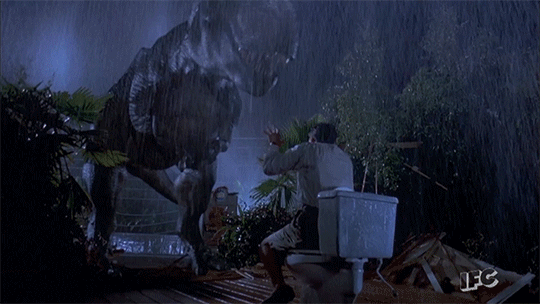 You may have thought the 1993 dinosaur film "Jurassic Park" and its 2015 sequel "Jurassic World" were cautionary tales, because, you know, tons of people died. 
But paleontologist Jack Horner, who served as a consultant on the film series, thinks it's only a matter of time before science brings dinosaurs back for real: and he can't wait.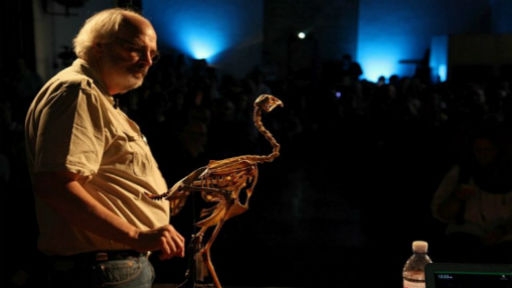 "It's a terrific concept, right? I don't care how we make a dino-chicken, or how we bring back dinosaurs, I don't care who does it, I just want to see it done. So if a group at Harvard or Yale can do it, that would be fantastic," Horner told Popular Science.
Horner imagines a future where genetically modified dinosaurs live in our homes, just like our cats and dogs do today. While real dinosaurs wouldn't even fit under our roofs, Horner believes smaller versions could ultimately be domesticated.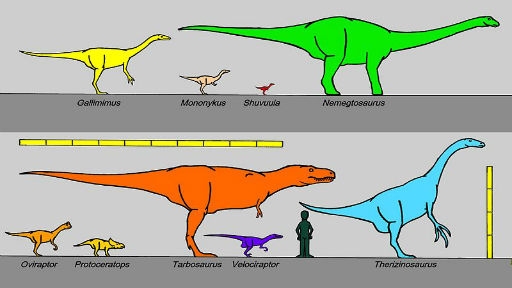 "For hundreds of thousands of years we've been breeding animals," he said. "We started with wolves and we ended up with Chihuahuas. We modify cows, horses, cats and dogs; all sorts of things. Maybe we'd have dinosaurs as pets."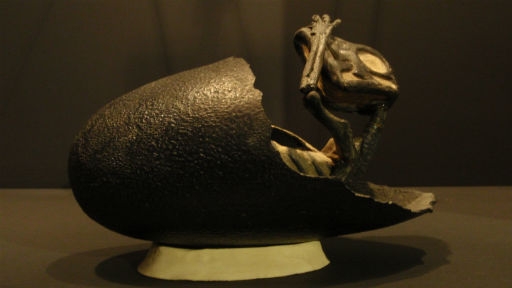 Though Horner's vision may sound crazy, groups of researchers across the science world are working to make it a reality. In 2015, scientists at Yale successfully hatched chicken embryos with velociraptor beaks.
The Latest
The hairy frogfish (Antennarius striatus), also known as striated frogfish, is one of the most bizarre creatures in the ocean. Found throughout tropical waters in the world's oceans, hairy frogfish have a wide...
Researchers have recently revealed the physical characteristics of a 500-million-year-old fossil — a worm-like creature with hairy front appendages and hook-like back claws.  Ovatiovermis cribratus was discovered in the Burgess shale and concluded to be a...
The worldwide phenomenon of animal beachings has been loosely attributed to many scientific theories, including solar storms — but this is the first time researchers will collect enough data to officially solve the plaguing mystery. Various...
Scientists recently observed the first ever documented asexual reproduction of a zebra shark  in captivity — a promising occurrence for the IUCN listed endangered species. Zebra sharks naturally inhabit the tropical waters of the Indo-Pacific...
Image: Wikimedia Commons Today we know orcas as large, ferocious predators who sit at the top of the ocean's food chain and regularly feed on whales, sharks, dolphins, fish and other sea creatures....
The fossils of an ancient crocodile were discovered in Tunisia — revealing an animal with a 30ft long body and a skull the size of a human.  Researchers were digging for fossils in Tunisia, Africa...