This Scientist Wants to Domesticate Dinosaurs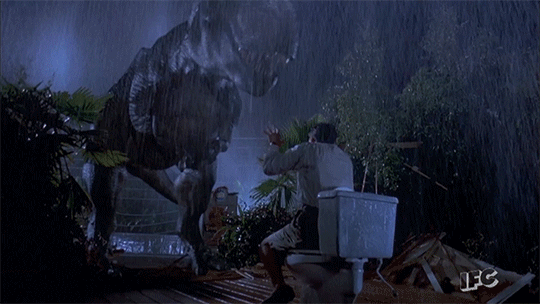 You may have thought the 1993 dinosaur film "Jurassic Park" and its 2015 sequel "Jurassic World" were cautionary tales, because, you know, tons of people died. 
But paleontologist Jack Horner, who served as a consultant on the film series, thinks it's only a matter of time before science brings dinosaurs back for real: and he can't wait.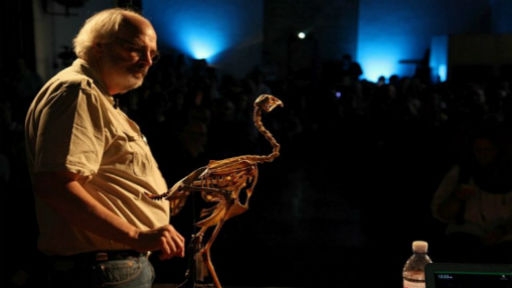 "It's a terrific concept, right? I don't care how we make a dino-chicken, or how we bring back dinosaurs, I don't care who does it, I just want to see it done. So if a group at Harvard or Yale can do it, that would be fantastic," Horner told Popular Science.
Horner imagines a future where genetically modified dinosaurs live in our homes, just like our cats and dogs do today. While real dinosaurs wouldn't even fit under our roofs, Horner believes smaller versions could ultimately be domesticated.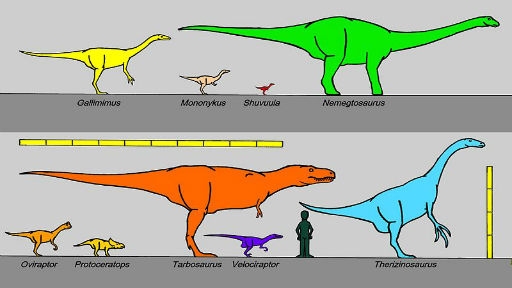 "For hundreds of thousands of years we've been breeding animals," he said. "We started with wolves and we ended up with Chihuahuas. We modify cows, horses, cats and dogs; all sorts of things. Maybe we'd have dinosaurs as pets."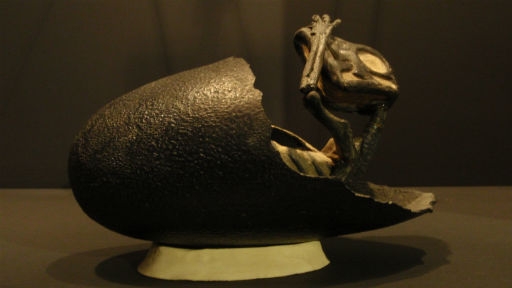 Though Horner's vision may sound crazy, groups of researchers across the science world are working to make it a reality. In 2015, scientists at Yale successfully hatched chicken embryos with velociraptor beaks.
The Latest
Reports of oarfish turning up on shore have historically preceded earthquakes — leaving scientists pondering how some animals may be able to forecast the future. Regalecus glesne, or the oarfish, is the longest bony...
This monkey is a real swinger, and researchers have the sex tape to prove it. The Japanese macaque was recorded trying to mount not one, but two Sika deer, and even chased away...
A new species of spider wasp was discovered killing live ants and collecting the bodies for home security. Deuteragenia ossarium is a recently analyzed species of spider wasp that was found hiding skeletons...
A director for the Sea Shepherd Conservation Society recently reported finding more than 100,000 shark fins drying on a rooftop in Shanghai.  Southeast Asia has become the frontrunner for capturing sharks and removing...
Image: Wikipedia While theoretically larger animals with more cells should be more predisposed to cancer — research shows elephants are hardly ever affected. Cancer is created when mistakes are made in cell reproduction,...
These unique reptiles open gaping pink mouths and wag their bright blue tongues to scare away predators — often with astounding success. Blue tongued skinks are native to Australia and persist primarily in...