Have you ever heard the sound a baby rhinoceros makes? Baby rhinos love belly rubs, mud baths, and a good scratch behind the ears. But these adorable rhinos have a troubled history…
These two baby rhinos at the LEWA Wildlife Conservancy are "Hope" – whose mother was poached, and blind "Nicky", who was saved and looked after by the Rangers at LEWA.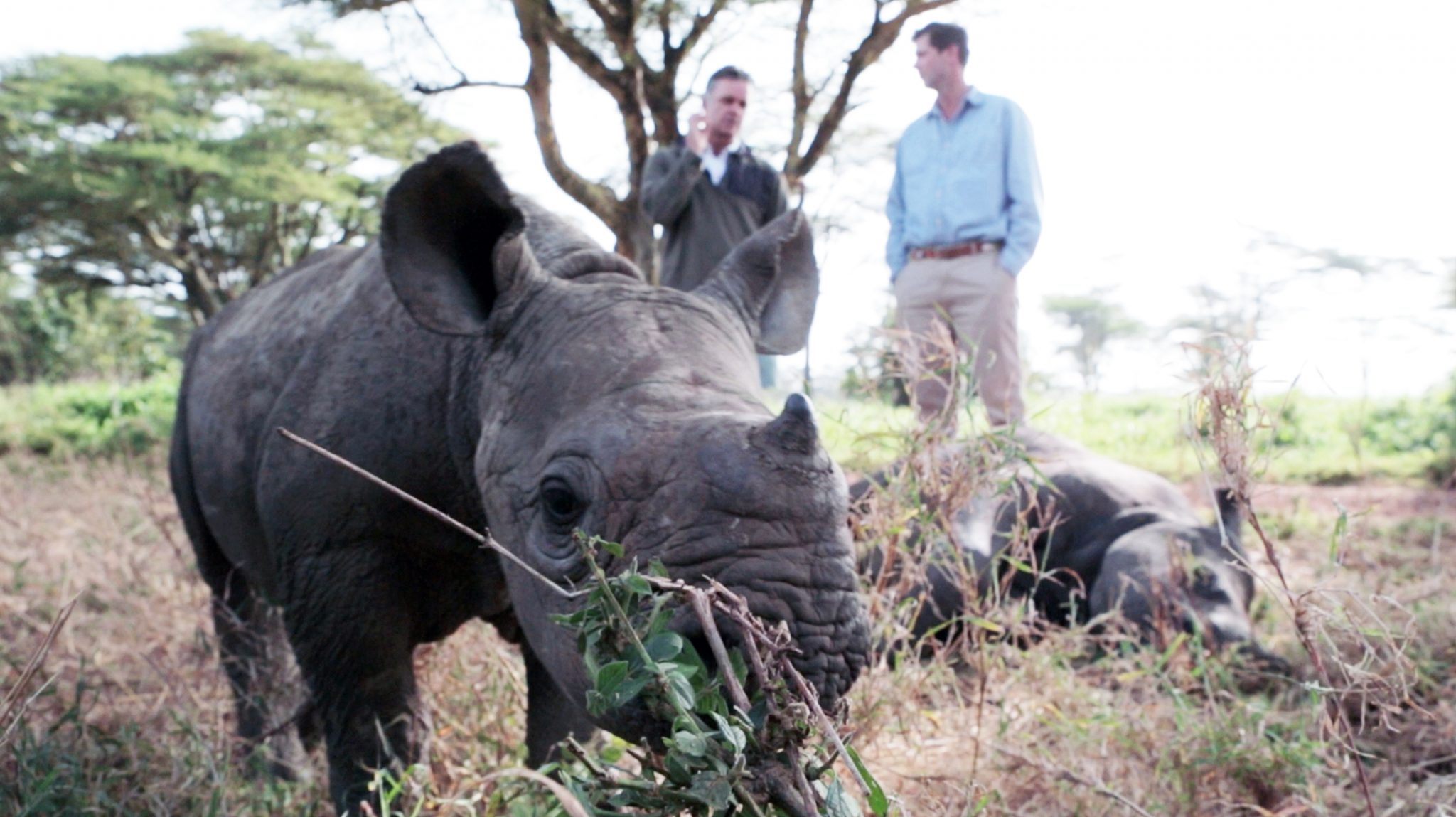 Populations of Rhinos have been dramatically shrinking over time due to poaching. Rhino poachers will kill rhinos in order to get their horns, which can be more valuable than gold. The horns are sold in places like China, where they are sought after for their supposed healing powers.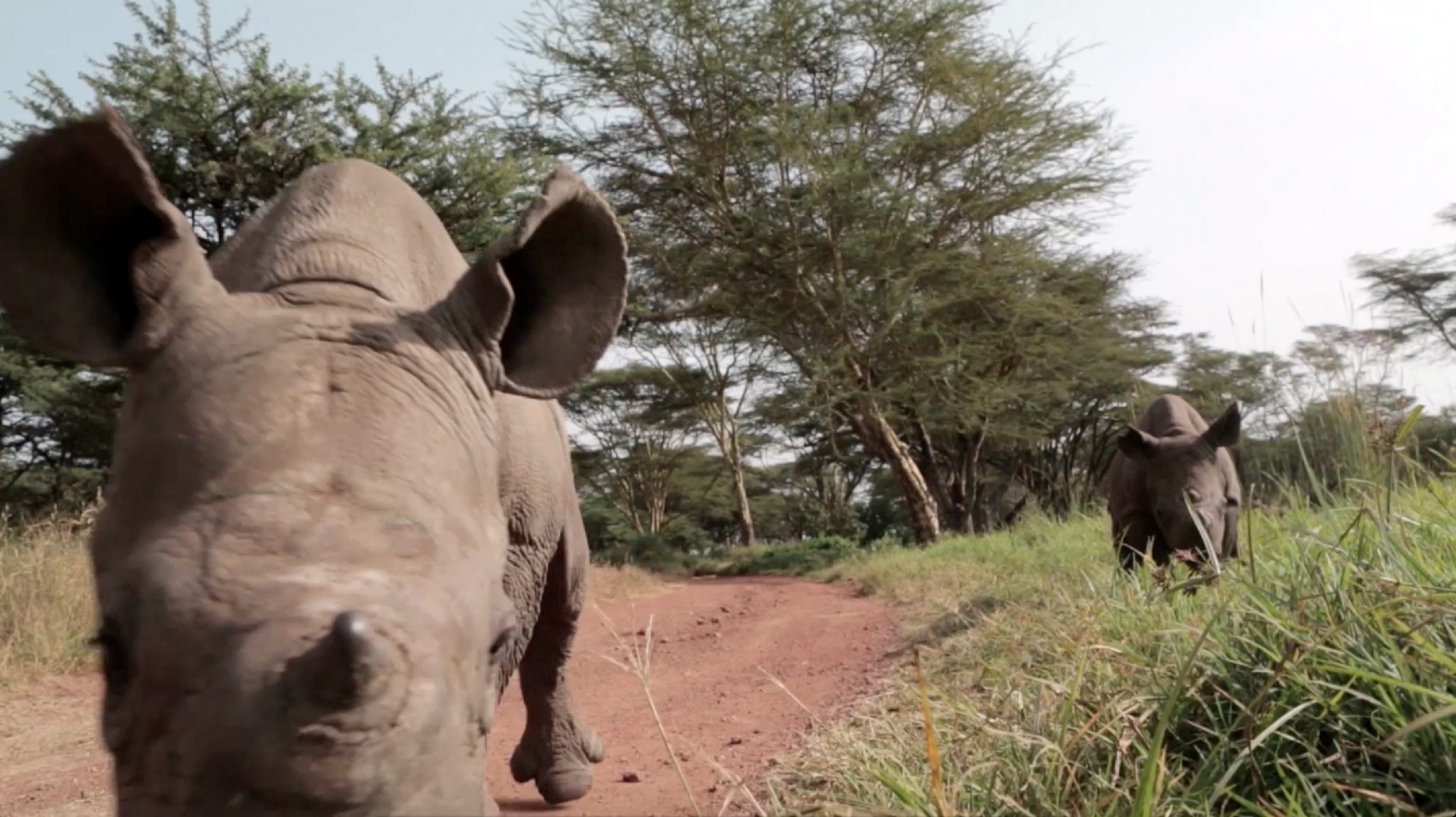 The Lewa Wildlife Conservancy is an award-winning catalyst and model for community conservation, a UNESCO World Heritage Site and features on the International Union for the Conservation of Nature's Green List of successful protected areas.